Here at the Spa at Breckenridge, we believe your massage should be relaxing, relieve pain and release tension. Not all massage is equal, and to experience the best massage, you need a great professional massage therapist. Here are a few of the qualities and qualifications we believe are important when choosing your massage therapist.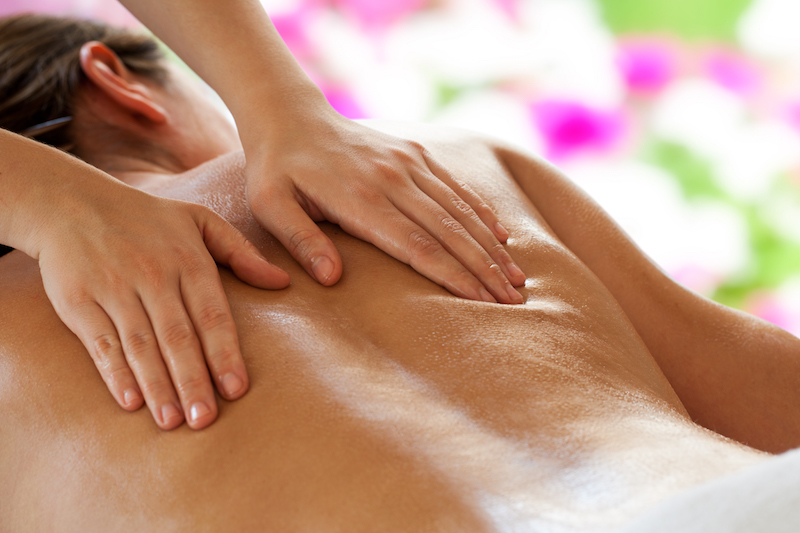 Personal Goals
First you need to determine what your goals are for your massage. Do you just want to relax and relieve tensions? Or, do you have a specific region of pain that is bothering you? Once you have your goals in mind, you have a better idea of what type of massage you need and how to approach your massage therapist.
Where to Start
A great place to start finding a massage therapist is to check out reviews on the internet. Yelp and TripAdvisor offer many reviews. Look for a well-reviewed spa or massage therapist that offers the amenities you a looking for. Once you have discovered a few good ideas it is time to make some phone calls and talk directly with massage therapists.
A Phone Call
The receptionist will answer any preliminary questions you might have. Some questions you may choose to ask include:
What are your certifications or qualifications?
Do you specialize in a particular style of massage?
Do you have experience working with …injury, arthritis, pregnancy, neck pain, or other particular circumstance…?
What should I expect during a massage?
A massage therapist should be willing to talk with you about your concerns and desires. If a massage therapist is unwilling to listen, they may be unreceptive to your wants and needs during the massage. A massage therapist should encourage you to communicate during your session. They should be willing to hear what feels good or what might be painful so they can adjust accordingly.
Everyone is Different
Every massage therapist is different. Even very qualified massage therapists are not always the right fit for your particular needs. One of the best ways to know whether or not a particular massage therapist is a good fit is to try a session with them.
Many spas specialize in less expensive, generic massage and give the same massage to every patient. We believe that to get the best experience, your massage should be unique to you and be tailored to your unique needs.
Ultimately, you should look for a well-qualified, professional massage therapist that has experience with your particular needs, and has a willingness to communicate openly. You should feel comfortable and relaxed around your massage therapist rather than nervous or tense. Put some time into find the ideal massage therapist for you so that you can feel relaxed and restored after a massage session.