Because we care about you, we use only the highest quality beauty products. Our Breckenridge Spa holds rare and exclusive products only found in 5 star hotels across the world.
Aromatheraphy Associates
Essential oils have been used for thousands of years for their exquisite aromas and natural healing powers. Rich in botanical activity and antioxidants, plant oils encourage radiant, healthy skin, working at a cellular level to keep the complexion soft and looking youthful. By harnessing their therapeutic properties, aromatherapy works to improve our physical, mental and emotional well being.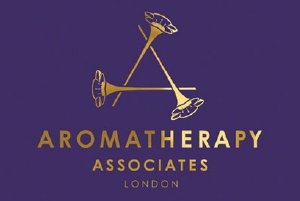 SOI Candles
We pride ourselves in using premium soy wax that is hand poured in our Northern California studio.  Our travel inspired fragrances will transport the imagination and relax the senses. We think of ourselves as the best kept secret in candles.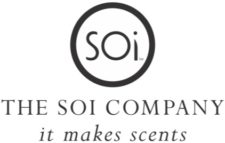 Joshua Tree Skin care
Joshua Tree Organics takes pride in natural and organic ethos and does the best that they can to minimize the impact on the planet. This healthy and luxurious skin care line helps heal and product all skin types and issues. With a variety of CBD, salves, lip care and reef safe sunscreen  Joshua Tree is sure to please. Proudly hand crafted in the US since 2007.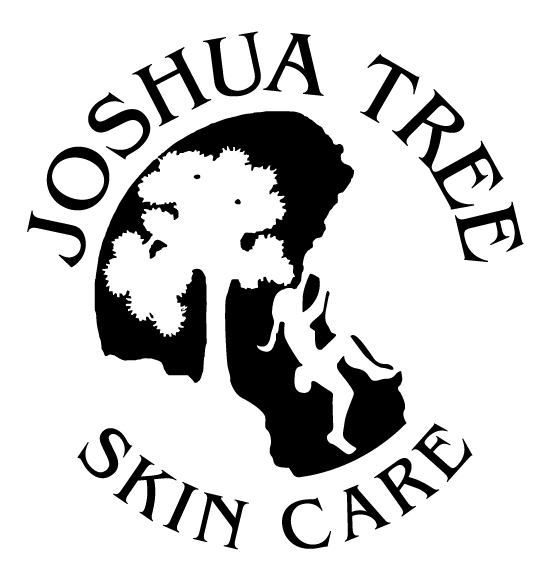 Sanitas
Our clean formulas of non-toxic, biogenic actives listen to your skin, respond to its needs and train your skin to behave healthier and younger.We make smart skin care. Our products adjust to what your skin is lacking and retrain it to do what it was intended to do naturally: heal and strengthen itself. We make your skin work for you.