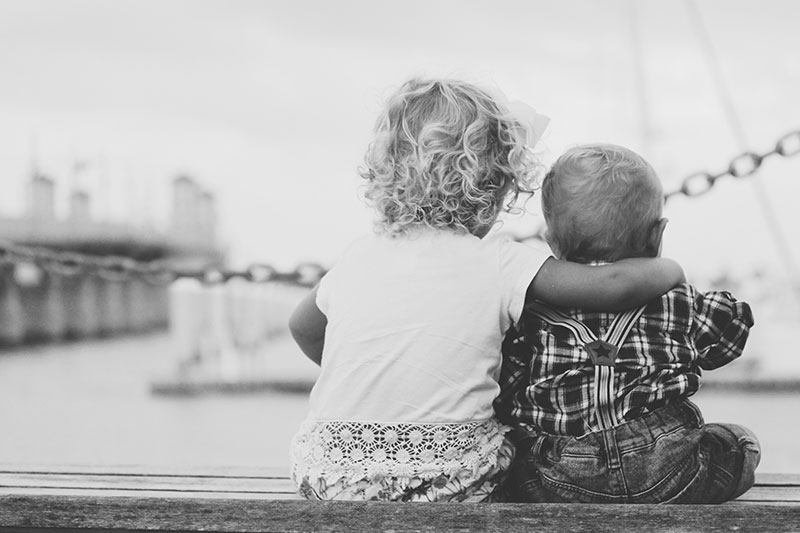 You've all heard the popular saying, "An apple a day keeps the doctor away," haven't you? Well, akin to this popular saying, there is now evidence that a hug a day can keep the doctor away too! In his 2015 article, Could a Hug a Day Keep Infection Away?, New York Times Best Selling Author Dr. Mercola provides support of the value of hugging and avoiding infections. And of course, as a day spa in Breckenridge, we can immediately relate getting more hugs to the value of receiving a massage. We'll get to that later, so for now let's find out more about this hugging thing!
The power of human touch, including hugs, is never more evident than in our early years as infants deprived of touch usually experience some form of developmental delays. While you may attribute this to more of maternal contact than touch, consider the fact that studies on nurses giving infant massages have shown that babies have increased weight gain and earlier discharge from the hospital even when given touch from a stranger (nurse). Dr. Mercola even points to the fact that "nonhuman primates may spend up to 20 percent of their day grooming each other." Mercola also points to a study that found one-third of people receive no hugs on a daily basis and 75 percent want and need more hugs. Not only does this cause loneliness, but it could increase your risk of catching a cold as well!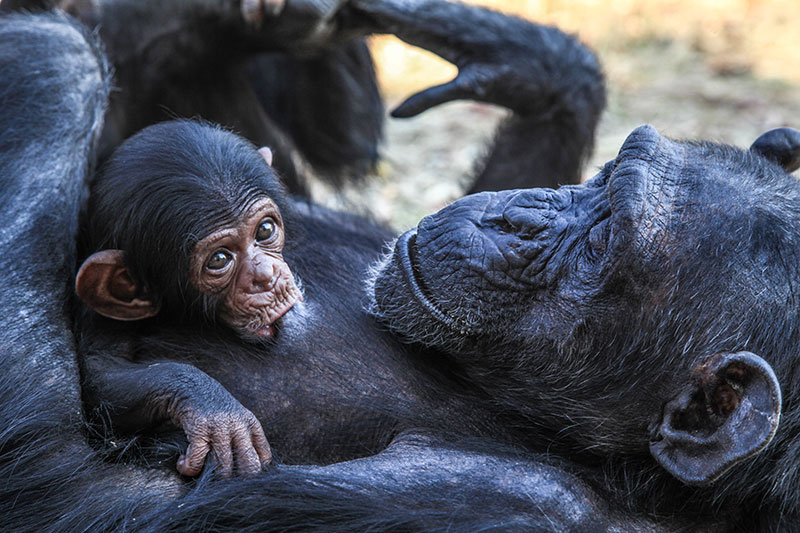 It is relatively widespread knowledge nowadays that people whom are under stress and in conflict with others are more prone to catch a cold. Well, Carnegie Mellon University researchers embarked on a journey to find out whether social support such as hugging could be a protective measure against infections such as the common cold. In their study, these investigators found that, among 404 adults, those who received more frequent hugs during times of conflict or stress were less likely to "catch" a cold after being exposed to the virus. However, the hugs, according to the researchers, were responsible for approximately one-third of the protective effect.
They went on to say, "This suggests that being hugged by a trusted person may act as an effective means of conveying support and that increasing the frequency of hugs might be an effective means of reducing the deleterious effects of stress … those who receive more hugs are somewhat more protected from infection."
You notice a lot of "mights" in this quote, so here is some science to back it up. Hugging increases the levels of oxytocin hormone in your body which can, in turn, have favorable effects on hearth health, stress reduction, fighting fatigue, fighting infections, boosting your immune system, easing depressing, and lowering your blood pressure levels. Hugging is also known to lower your levels of stress hormones such as cortisol, and activate the orbitofrontal cortex in your brain which is linked to feelings of reward and empathy.
The only caveat is that apparently these hugs need to be at least 10 seconds in length to achieve the desired effect. Well, you can do that, can't you? In one of our recent blog posts we talked about the power of human touch and its effect on your overall health and your relationships. Well, besides hugging, there are other touch activities that can also help with keeping you healthy. Included in this are back rubs, foot rubs, and of course, massages. Just make sure the "touch session" is at least 10 seconds in length, which is not a problem with a massage of course.
It is said that four hugs a day are considered upkeep, eight hugs are twice as good, but 12 hugs a day are what you need to achieve true psychological growth. Add a Breckenridge massage to the mix and I think you will be well covered and well on your way to a healthier life.