Getting a massage is a fantastic way to heal sore muscles after a long day of skiing or hiking at Breckenridge.
The right massage will do wonders and can actually heal your muscles.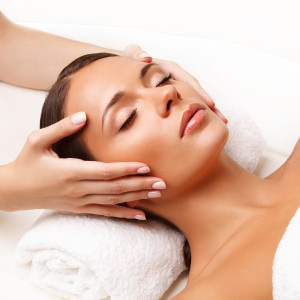 Massaging muscles the right way at the right pressure will reduce inflammation and warm up your muscles by increasing oxygen and blood flow to the area, relieving the soreness. Secondly, a massage will trigger the release of opioids in the brain. Opioids are nervous system modulators acting as painkillers that make you feel good and less focused on the pain in your muscles.
Because of the release of opioids, a massage can relieve anxiety-related symptoms such as nausea and pain by 50 percent, as proven by a recent study of at least 1,200 patients at Memorial Sloan-Kettering Cancer Center. Since sore and tense muscles are sometimes caused by anxiety, a massage might be just what the doctor ordered.
Anybody can give a massage, but it requires training and skill to give a massage that will manage pain and soreness.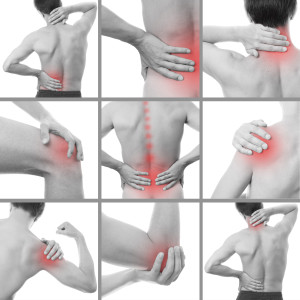 What makes a great massage?
It all begins with listening. A skilled massage therapist listens to the client and customizes her treatment based on the client's needs. A one-size-fits-all approach rarely works. Each client comes with different needs and preferences.
Confidence is another key factor of being a great massage therapist. If your massage therapist seems uncertain and insecure through his/her touch, you are likely to feel uncomfortable. You won't be able to relax and open up. When your massage therapist hits the ground running with continuous touch, complete strokes, and addressing the pain areas with the right speed and pressure, you will be able to relax and get optimal results.
Here at The Spa at Breckenridge, we know that a great massage therapist continually pays attention to your body language and is able to know when you tense up or feel uncomfortable for one reason or another. She also makes a point to communicate with you verbally to ensure that the treatment meets your standards.
All in all, communication, confidence, and a keen understanding of the muscular system creates a great massage therapist who has what it takes to heal your muscles after a long day of exercise.