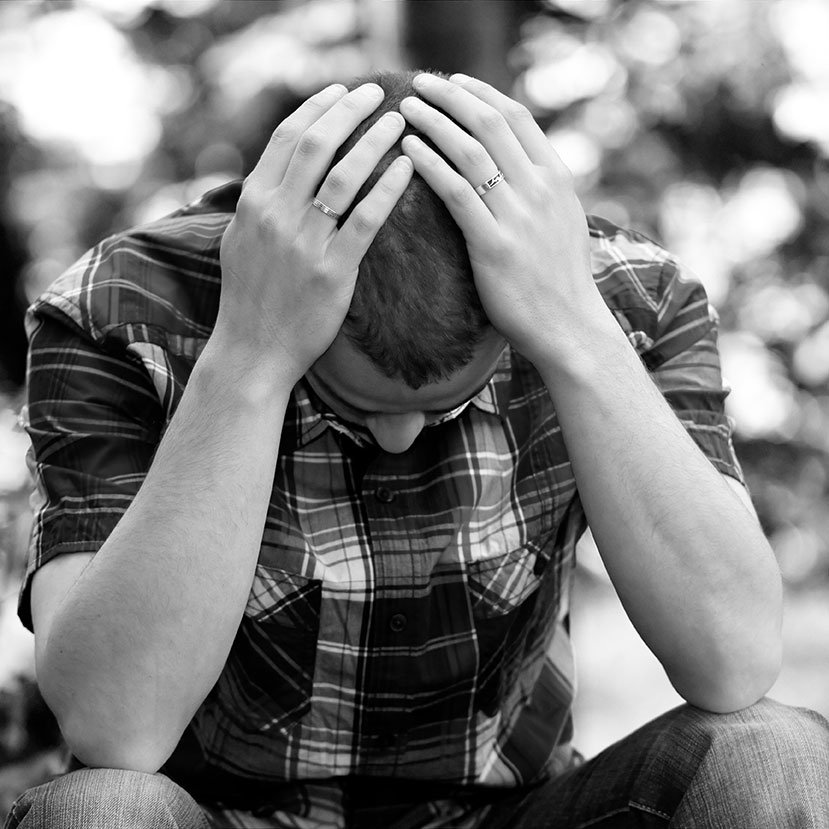 Seasonal Affective Disorder (SAD) or seasonal mood disorder, also known as the winter blues, impacts as many as one in five Americans at some point in their lives. While the cold temperatures, shorter days and abundant snowfall in Breckenridge, Summit County are great for the slopes, it can wreak havoc on certain individuals that end up feeling depressed and lethargic as a result. Luckily for those one in five, studies have shown that regular massages can improve your mood and reset circadian rhythms that lead to better sleep patterns and more energy overall. So, if you are a full-time resident or in town for a lengthy stay, luckily for you there is a place to combat those winter blues with a massage in Breckenridge.
"As we approach the colder, darker months, massage therapy may be an effective method of deflecting common seasonal challenges," says Jeff Smoot, President of the American Massage Therapy Association (AMTA). "Massage benefits the way our bodies react to negative influences, whether that's weather, anxieties or disorders."
These "common seasonal challenges" can trigger the onset of SAD or its ugly cousin, the winter blues, because of the decrease in sunlight during the winter months, which decreases vitamin D levels that may be linked to depression. There are a variety of symptoms to look for, but the most common are fatigue, changes in sleep patterns, loss of interest in things you were once interested in, irritability, decreased energy and a generally low mood. And while not necessarily the case here in Summit County, people tend to stay inside more during the winter months, resulting in lower activity levels and a decrease in the body's production of endorphins or natural mood lifters.
While there are mainstream treatments for SAD and the winter blues, including light therapy, psychotherapy and medications like antidepressants, why not consider massage therapy as well? A massage is a medicine unto its own and does not come with the horrible side effects of medications. So, how can a massage help? Massage can significantly reduce the symptoms of depression, decrease cortisol levels, increase the body's level of endorphins (natural anti-depressant), strengthen the mind/body connection, increase our general sense of wellbeing and increase our vitality and immunity. Massage also allows the body to restore its parasympathetic nervous system functioning to allow the body to rest and digest.
None of this is to say that massage does not come with its own side effects, however, but nothing compared to the nausea, lack of appetite, anxiety, drowsiness and headaches that antidepressant medicines can give you. After your massage you may experience muscle soreness, flu-like symptoms or low blood sugar, but these can all be combatted simply by increasing water consumption for 48-72 hours after your massage. The choice is yours.
So, if you are looking for a natural treatment to help you beat the winter blues, consider a massage as its own medicine, or use it in tandem with medical and psychological treatment.
If you have any further questions about how a massage can help with your mood disorder, or you would like to book your Breckenridge massage today, contact us and we will be happy to help.