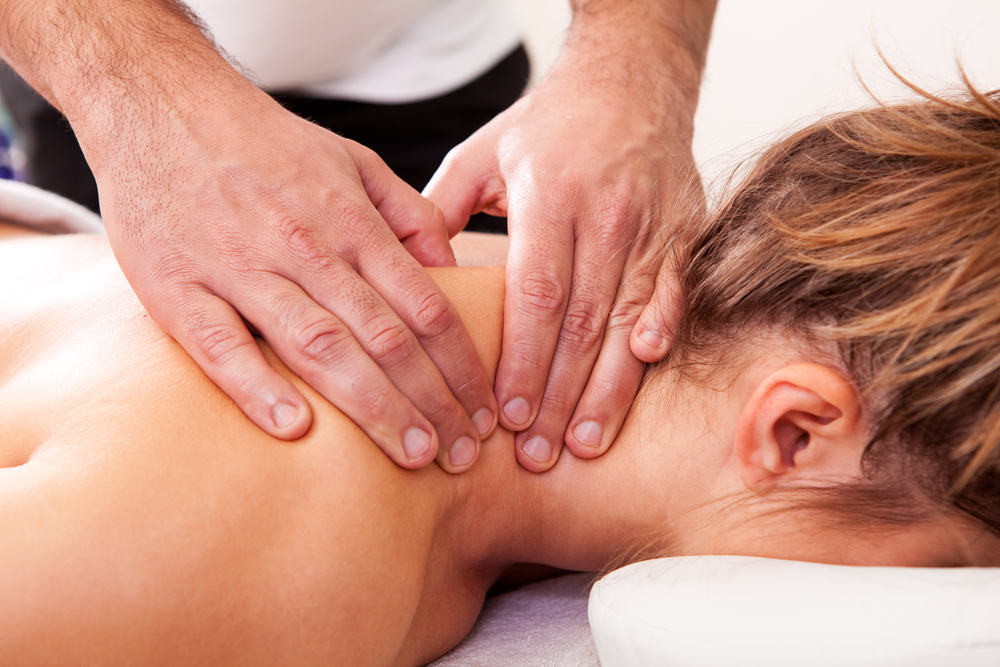 We have written a countless number of posts that have alluded to the benefits of massage therapy for a variety of conditions and needs. Pain reduction, stress relief, improving muscle recovery and flexibility are just a few of those benefits. However, just like any other therapy, to maximize the benefits of massage, it must be governed by the right dose and regularity as part of your health regimen. Knowing how much, how often and the right time to visit a massage therapist in Breckenridge can ultimately have a dramatic effect on what benefits you will receive. Too little or too much, too soon or too late, with too much or too little frequency, all can impact one's results.
There have been many studies done on massage as a therapy with mixed results. But, one key study from the Group Health Research Institute (GHRI) in Seattle embarked on a journey to decide the ideal dose of massage for those with chronic neck pain. While this study focused purely on neck pain, it can translate easily to other chronic conditions such as back pain and osteoarthritis of the knee, so be sure that this can apply to your specific condition. Neck pain is the third most common type of pain in the United States, so this seemed like a natural place to start. Whether you are a believer in treating pain with drugs or utilizing alternative practices such as massage, either way the message stays the same … both the length and frequency of the massage were crucial for the reduction in pain.
So, without going into every extreme detail of GHRI's study, all 228 participants received either a 30-minute massage two to three times a week or a 60-minute massage one, two or three times weekly (with a placebo group that received no massages). The results pointed out that, compared with the no-massage group, those who received massages three times a week were almost five times more likely to report a substantial improvement and more than twice as likely to report a significant decrease in overall pain. Additionally, it was found that the best pain-relief was achieved by those who were administered 60-minute massages two or three times a week. So, as you can derive from these results, a 60-minute massage is more effective than a 30-minute massage, and multiple treatments a week for the first month is more efficient than one. A side note here, this is assuming that you are receiving a massage from a professional therapist using an advanced technique, because this can impact the results as well.
At what point you get your massage after you sustained or noticed your injury is important as well, as it will effect your healing and recovery time. Knowing that the extent and type of the injury is a variable to consider, typically the quicker you are to act after an injury, the more quickly your muscles will recover. Of course, this is after you have consulted with your doctor to see if a massage is in fact an option for you. For muscle strains, the same is typically true. Evidence has shown that massage immediately after an exercise session will promote faster healing and reduction of inflammation. Again, however, this is assuming that you have talked to your physician first.
While massage therapy is still considered an "alternative" therapy in many circles, it is becoming much more widely accepted and utilized for many real health benefits. The taboo of massage being a "luxury" may still hold true for those that are just looking for some relaxation and stress-relief, but as the above study shows, it has its place in treating chronic pain. Just remember, though, just like any other treatment it is important to uncover the root of the problem before completing your treatment plan or the issue is likely to return in no time.
At our Breckenridge spa, our goal is to help our clients get the most they can out of their massage experience. Our highly-trained massage therapists will consult with you on your injury and recommend the optimal type, length and frequency of massage therapy so you can reap the rewards. Contact us today to find out more or to reserve your session.