Here in Summit County, being active and physically fit is an important part of our lifestyle. Many visitors come for the physical challenges, such as climbing a 14er or skiing and snowboarding. Locals often make it a regular part of their lives.

Along with eating and sleeping well, managing your stress, exercise that builds cardiovascular endurance and tone muscles will help your body look and feel great. But did you know that sports massage can get you back out there faster after a long day on the hill or just skiing better in general?
Here's a few ways sports massage can help you maintain and improve your fitness and enjoy all the physical activities Breckenridge has to offer.
Relieve Pain
You know the phrase: No Pain, No Gain. Pain is almost always associated with fitness. When you push your muscles to their limits they are bound to feel tight and sore. As you work out, your limits will continue to increase, you will still feel a bit sore every time you push yourself. Massage can relieve that pain in your muscles. It will loosen the tightness and help you feel ready to get back in the game sooner. Sports Massage can allow you to work out and build your endurance with less of the pain and stiffness that is often associated with intense exercise.
Stay Limber
Flexibility is an important factor for fitness. Staying flexible will prevent injuries, especially muscle tears. As we age our flexibility decreases. SheKnows points out that as early as age 12 we begin loosing our flexibility. Sports massage therapy will help your muscles stay light and limber. You will be able to include flexibility exercises in your routine and improve your flexibility, just as you improve your core strength and endurance. Flexibility will help your body stay healthy and fit longer so that you can continue to do the activities you love.
Improve Circulation
According to Health and Fitness Magazine, massage dilates blood vessels and improves circulation. Improved circulation moves more oxygen and nutrients to the muscles helping them perform better and stay healthier. In addition, improved circulation carries away toxins. Better circulation can also boost cardiovascular health and increase your endurance.
Include Massage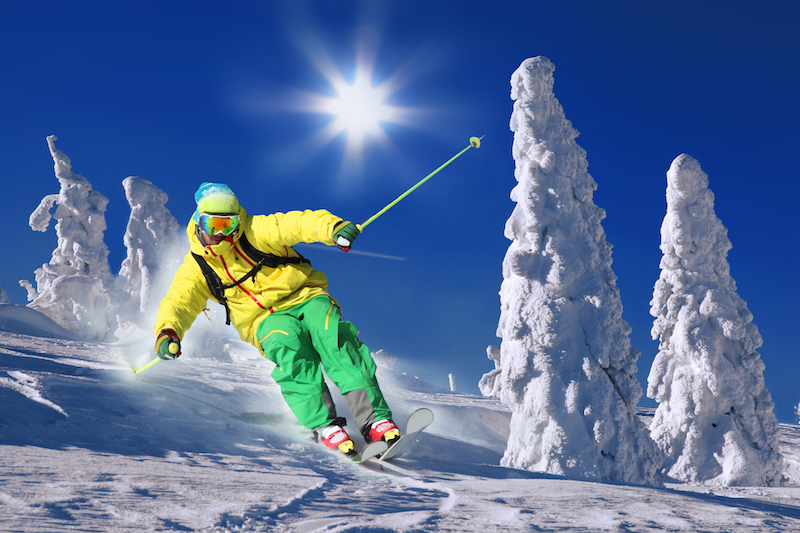 Fitness doesn't have to be confined to the treadmill. Your routine could include lifting weights at the gym, hiking, skiing, swimming and biking. For the best results, it should also include sports massage. Talk to a massage therapist at The Spa At Breckenridge about the best times to get a massage according to your fitness routine. Incorporating massage will improve performance, prevent injuries, and help you feel great so that exercising is something you look forward to.