A spa experience is just that, an experience. An experience envelops the whole body. All five senses are engaged, restoring both the mind and body. While our unique mountain retreat environment and our skilled professionals contribute to an excellent spa experience, so do the products we use to provide our services. So what products do we use and why?
Aromatherapy Associates offers products that include the highest quality essential oils. These oils are used in items such as body oils and body scrubs. They can be employed during a massage or body treatment to offer you a luxurious experience. Aromatherapy works to relieve stress, revive and restore the mind, and even combat pain. Aromatherapy Associates products ensure an unrivaled aromatherapy experience.
L'Occitane en Provence provides luxurious bath oils, body scrubs, and other skin care treatments. Made with the finest ingredients, L'Occitane gives our clients deluxe treatment that is gentle on the skin. Not only does L'Occitane offer high quality products, but they also give back to their local community in Provence and to communities around the world.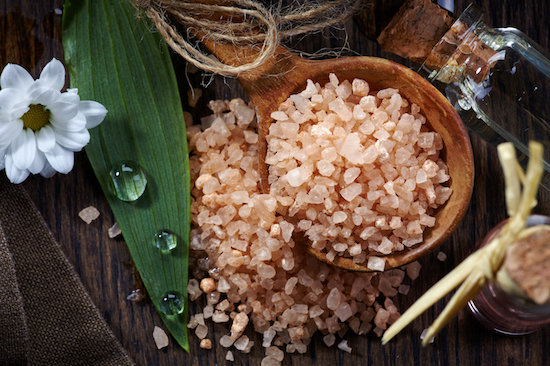 Trillium Organics was started by a woman who wanted to ensure that her family could have access to safe personal care products. Trillium Organics uses organic, non-GMO ingredients to craft excellent body oils and polishes that don't put your health at risk. They also produce specialty products specifically for pregnancy such belly butter and moisture oil.
Yoga Sandals
Everyday we jam our feet into shoes that that are not designed to help our feet function at their best. As a result, over time, many people experience foot pain or irregularities in their feet. Yoga Sandals employ a design that offers the support our feet need to function properly. Each toe is slightly splayed to encourage proper alignment and movement. These comfortable sandals can be worn around the house, but are stylish enough to wear out and about. They are also ideal to wear for pedicures because they spread each toe. The nails are easier to paint and you can move about sooner without worrying about smudging the polish before it is completely dry.
OPI
OPI produces nail color and a variety of nail products that are sold exclusively through beauty professionals. This allows OPI to educate professionals and professionals to educate buyers about the optimal ways to use each product. OPI is dedicated to providing quality nail colors in an impressively diverse range of shades. For fun, funky, and elegant ideas check out OPI's nail art pages.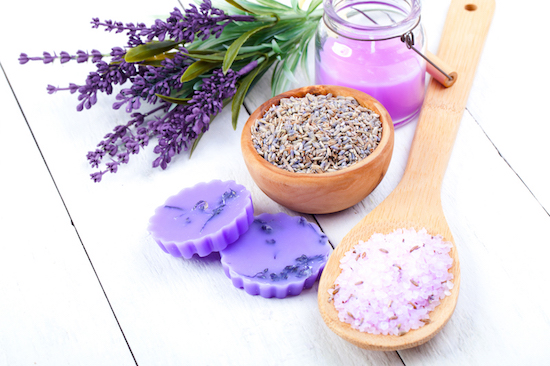 A Sublime Experience
We want the most sublime and safest experience for every client during every spa visit. That is why we only use the highest quality spa products made by companies that are committed to caring for their clients. If you have any questions about the products being used during your spa experience, don't hesitate to talk with any of our aestheticians.