It's the season of gift giving and it can be hard to find that perfect item that's easy to give while you are traveling. Instead of giving a thing, try giving an experience. The gift of a massage gives the opportunity for your significant other to relax and rejuvenate. Here are five massage gifts you should consider giving this year:
1) Massage
Give the gift of relaxation! A massage can rejuvenate the muscles as well as the spirit and gifting a massage can be a great way to support your loved one. Purchase a gift card here.
2) Body Treatment
A full body treatment is a luxurious gift that will pamper your friend or significant other. Massage combined with aromatherapy and skin treatments will help your loved one look and feel radiant. A body treatment will help combat the dry winter weather and restore moisture to the skin.
3) Hot Stone Therapy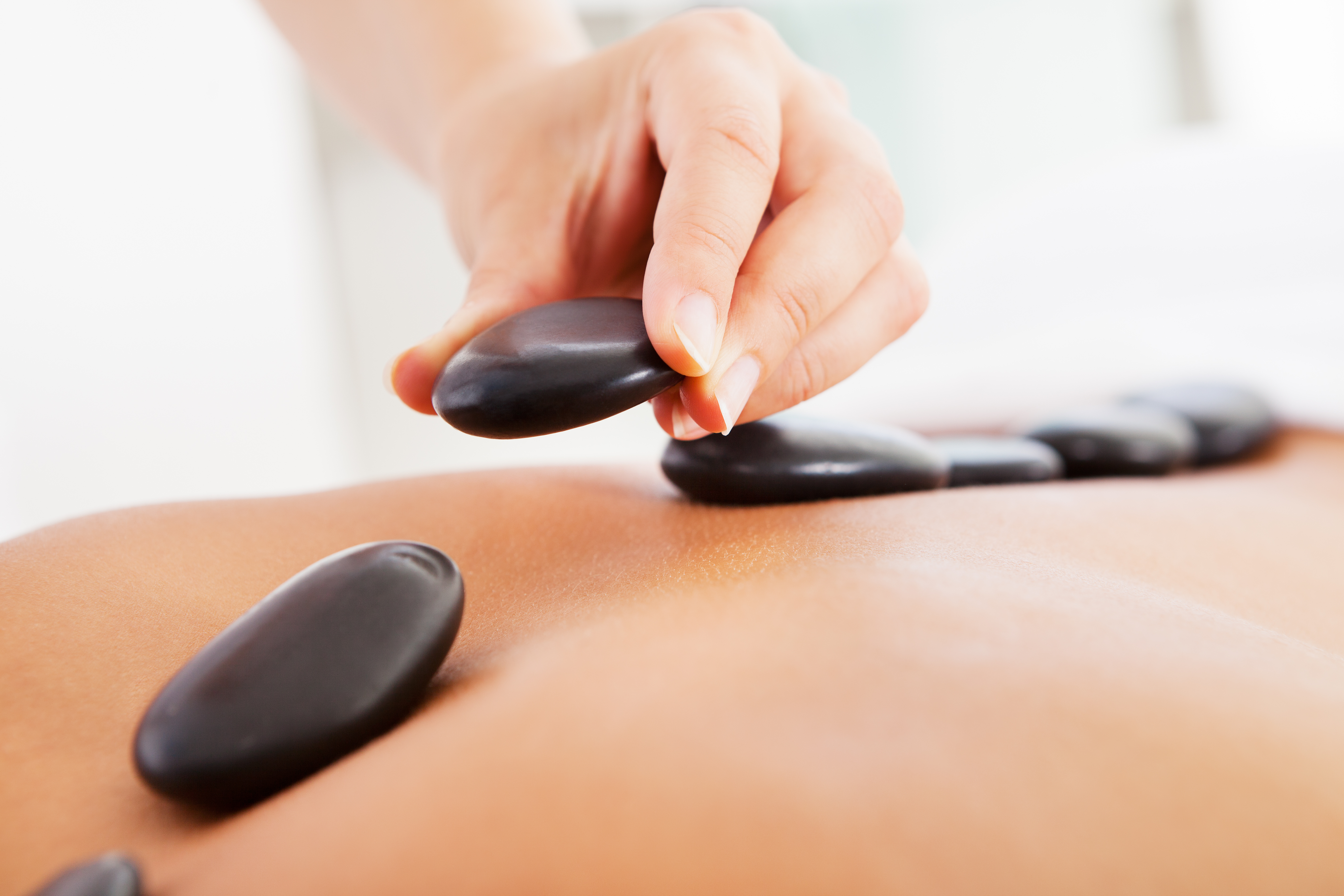 This ancient Native American practice is still incredibly useful for relieving stress and tension. A treatment that uses hot and cool stones combined with massage will leave your SO feeling loose and deeply relaxed. This calming and restorative massage is exactly what the doctor ordered to eliminate post holiday stress and tension.
4) Mountain Recovery
Do you love to ski with your significant other? Have you been hitting the slopes hard everyday of your Christmas vacation? Your bodies' may be paying the price of reveling in fresh powder and mountain air. A mountain recovery massage can help combat the wear and tear on muscles that comes with skiing or boarding. Relieve aches and pains and prevent injury with this massage that focuses on restoring over-worked muscles. Your SO will thank you and be ready to get back on the lift after this revitalizing massage.
5) Aromatherapy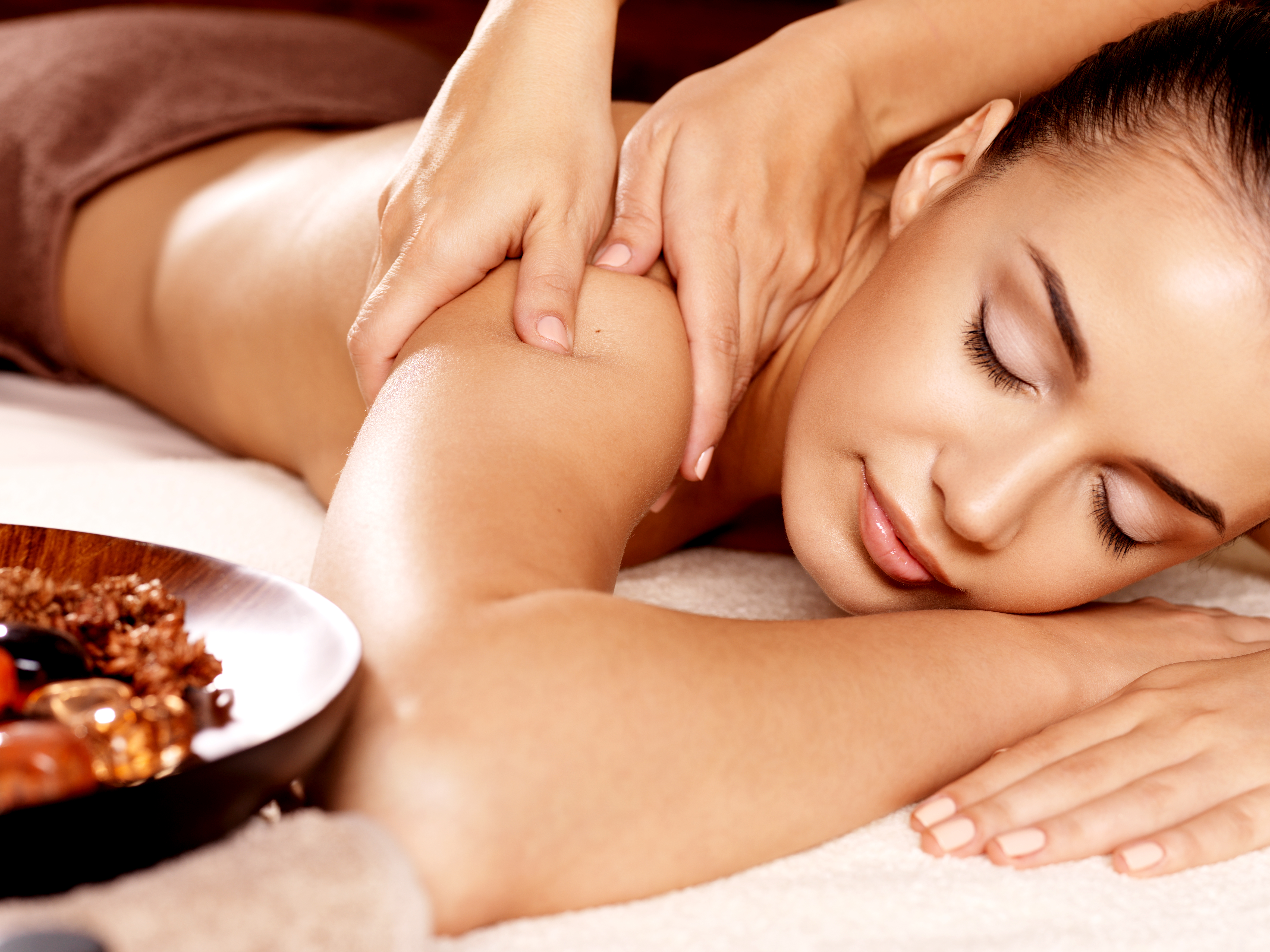 Aromatherapy combines massage with essential oils to treat specific ailments or emotional needs. Aromatherapy can relieve pain, restore energy, or eliminate tension. Your SO will work with a massage therapist to discover the ideal oils for their specific needs and these oils will be incorporated with the massage.
For an extra special gift, tack on a head, foot, or hand massage. Your significant other will be grateful for this thoughtful and generous gift. At Spa at Breckenridge, you can purchase gift cards online. Your SO can use our ski-in/ski-out location conveniently while you enjoying your vacation, and you won't have to find room in your luggage for gifts.