So you've planned a wonderful ski trip to beautiful Breckenridge, and now you're wondering what other fun things you can do while you're here. After all, you can't spend the entire trip out on the ski slopes.
If you really want to make your vacation in Breckenridge as relaxing and rewarding as possible, then a trip to the spa can be a fantastic way to make all your stress and worries disappear. Here's a brief introduction to some of the most relaxing and therapeutic spa treatments you can find in Breckenridge.
Massage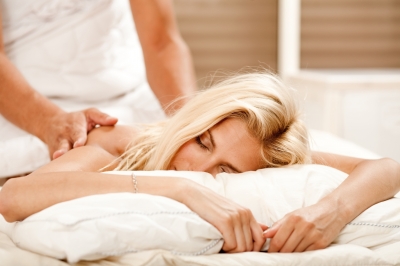 One of the best ways to relax in Breckenridge is with a full-body massage. It's very easy to book an appointment with a professional massage therapist, and you can schedule your appointment to fit with the rest of your vacation.
You should especially consider getting a massage after you've come in from a day of outdoor activities because there is strong evidence that a full-body massage can actually help your muscles heal after a heavy workout or other physical activity (such as skiing or hiking through Breckenridge's mountain terrain). A massage greatly reduces the level of inflammation of your muscles after exercise. It also increases the levels of the proteins your body needs to stimulate muscle growth and regeneration.
When your muscles don't feel as tired or as painful after a long day of activity, you'll find yourself feeling incredibly relaxed and at ease.
There are plenty of other great reasons to get a massage while you're visiting Breckenridge. Whether you choose a Swedish massage, a deep-tissue massage, or something else, you can expect to come away with:
A stronger immune system
Reduced pain from headaches
Improved ability to sleep through the night
Reduced anxiety, depression, and stress
A reinforced posture, particularly if you spend a lot of time sitting
If you're serious about improving your health while you're enjoying your vacation in Colorado, a full-body massage should be one of the top items on your agenda.
Body Detox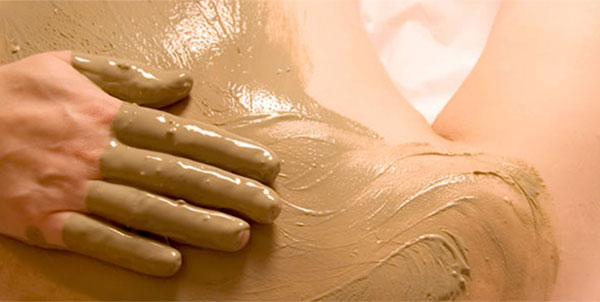 One of the biggest consequences of being stressed out is that your body will have trouble ridding itself of toxins. There are some estimates that about 90% of doctor visits are related to stress. If you want to remain healthy, then you need to relax your body and rid it of toxins.
After you've had your massage, you may want to look into getting a detoxifying full-body wrap. This treatment will help pull the toxins from your bloodstream toward your skin, where they can be safely removed.
There is a very simple process involved in getting a body wrap.
First, a body scrub is applied to your body. This is usually made from mud, clay, seaweed, or sea salt. The purpose of the scrub is to lightly scrape away dead skin cells in preparation for your wrap.
Next is a quick shower to rinse off the scrub from your body.
At this point, the wrap technician will apply your selected wrap product all over your body, one segment at a time.
When your body has been fully wrapped, you'll then be covered with an electric blanket. The heat from this blanket will stimulate your body's sweat glands, and you'll begin sweating the toxins from your body. The wrap products will aid in this by having an opposing electrical charge to the toxins, which will pull them away from your body.
After about 30 minutes, the blanket gets removed. You'll have a few minutes cool down on your own, surrounded by relaxing music, smells, and other environmental elements.
Finally, you'll apply a layer of lotion to your smooth and toxin-free skin.
At the end of this process, you are going to feel a level of relaxation and purity that will set the tone for the rest of your vacation, as well as the weeks and months that will follow.
Nails and Legs: Relaxing Best Beauty Treatments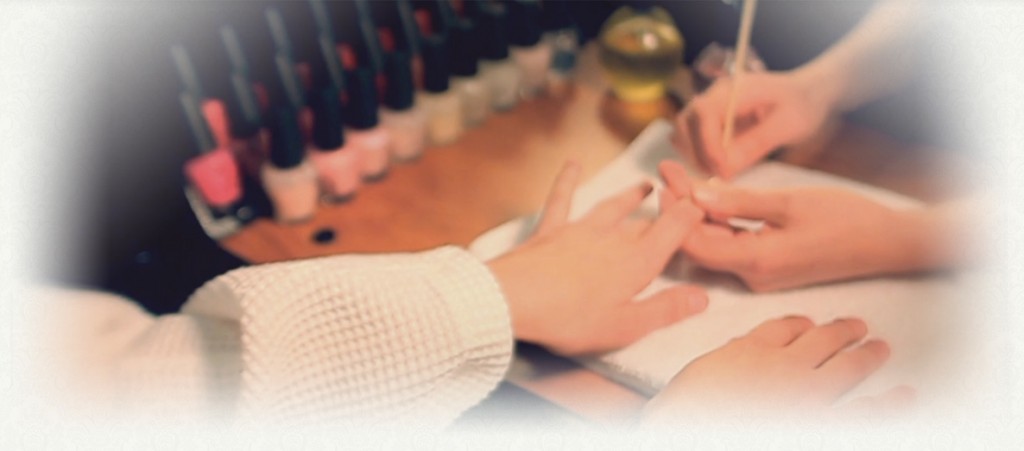 You might be surprised to learn that your self esteem actually has an impact on your body's ability to combat stress and illness. There are a lot of things you can do to boost your self esteem, but making yourself look your best will certainly contribute to your feelings of self-worth.
This is why it can be so gratifying to get a nail treatment as part of your spa experience. No matter whether you choose a manicure, pedicure, or both, you'll come away from your nail treatments feeling great about your appearance.
Another beauty treatment you might consider will be a waxing and tinting experience. There are many women and men who enjoy the ease and simplicity involved in getting their bodies waxed. With waxing and tinting procedures, you can quickly remove hair from your legs or abdomen, and you can even shape your eyebrows to look their best.
When you're not stressing out about your appearance, it will become a lot easier to let your anxiety melt away. Your boost in self-confidence will make you feel more relaxed and at-ease when you head out to explore the social side of Breckenridge.
Group Spa Day!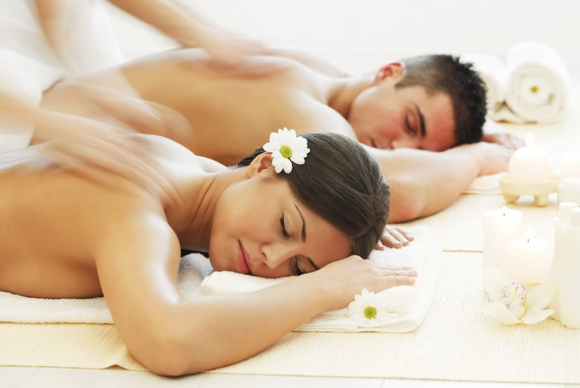 If you've traveled to Breckenridge with other people, then you might even considering heading to the spa as part of a group package. All of the treatments listed above can be combined with some very healthy social contact. There is a wealth of evidence indicating that your levels of social contact can have a positive influence on your health, your stress levels, and your ability to relax.
To get the most from your time at the spa, consider sharing in the experience with people you care about.
Completing Your Vacation with a Spa Day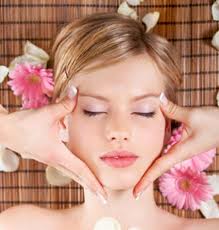 There are a lot of reasons that people come to Breckenridge. Some people come for the ski slopes, while others want to explore the local food and culture.
Regardless of your reasons for coming to Breckenridge, you'll find that no trip is complete without booking a spa day to help you refresh and rejuvenate from the stress of your daily life. With the right kinds of spa treatments, you'll be able to find a level of relaxation that you might not have known was possible.
What are some of your favorite spa treatments? What other types of strategies do you use to help you relax?