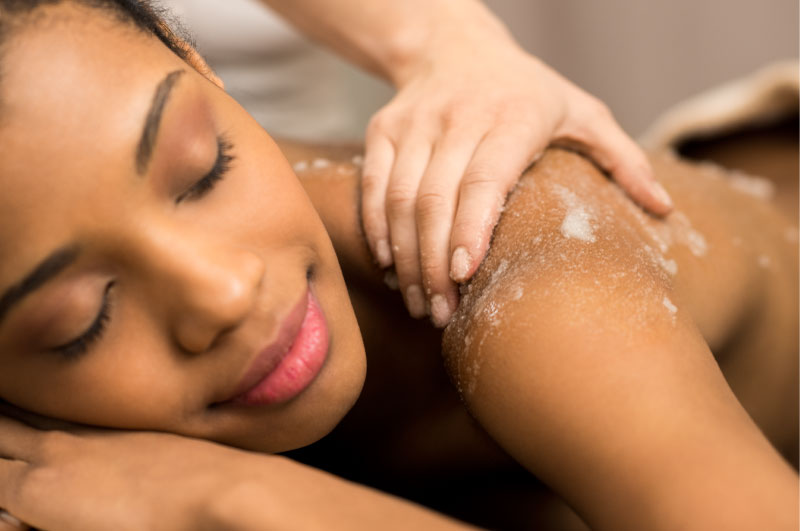 Body treatments are an excellent way to relax and relieve stress on your vacation. You want to return home from your Breckenridge vacation refreshed and restored, ready to take on whatever life brings.
We All Have Stress
According to an article from NPR, when a national poll was taken, half of all Americans said they experienced a stressful event in the previous year and 1 in 4 adults said they encountered a great deal of stress in the previous month. We all experience it in one form or another and it is likely that stress has been taking its toll on your everyday life.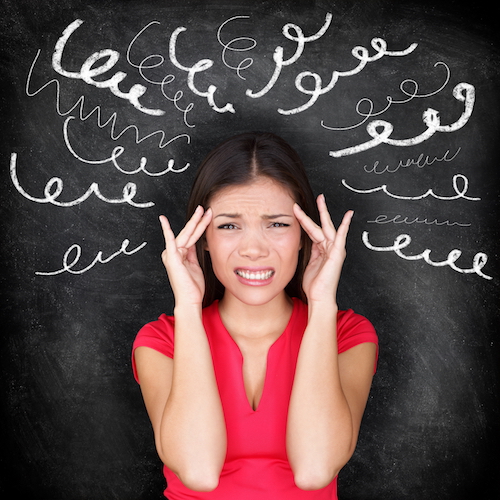 Signs of Stress
Stress can manifest itself in a variety of ways in your body. Mayo Clinic points out that if you are stressed, you may experience persistent headaches, sleep problems, or an upset stomach. You may also feel irritable or anxious. Long-term, unaddressed stress can raise your blood pressure and even contribute to heart disease. To manage chronic stress, you will need to make everyday life changes such as exercising, eating well, and making time for hobbies.
Relax and Refresh
While you are on vacation, you can help kick start your stress relief with a relaxing body treatment.
The Spa at Breckenridge offers a diverse menu of body treatments. Immerse yourself in scents and oils such as fresh tuberose and vanilla to produce a calming effect, or essential oils to strengthen and energize yourself such as grapefruit and rosemary. Each body treatment at The Spat at Breckneridge is designed to rejuvenate your skin, eliminate toxins from your body and help you feel calm and relaxed.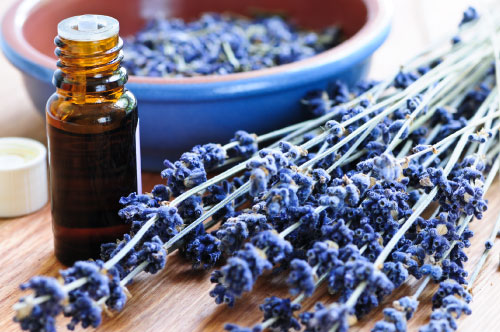 Our body treatments range in length from 60 to 90 minutes. They employ various combinations of massage, essential oils, body brushing, and salts and scrubs, each intended to nourish and refresh your body both on the inside and the outside.
The Perfect Combo
The excellent combination of enjoying the revitalizing outdoor activities and stunning views that Breckenridge has to offer, along with pampering your body, will bring down your stress level and send you home feeling relaxed and confident.