Before you hit the ski hill, or for a nice midday lift, stop in at one of Breckenridge's coffee shops to rest and relax. These coffee shops offer astonishingly good coffee, excellent baked treats, and breakfast menus. Stop in and enjoy a warm and welcoming atmosphere, which is especially inviting on a cold Breckenridge day.
Amazing Grace is located in a historic home, which gives off a cozy and welcoming vibe. They offer delicious baked goods and healthy options for breakfast, including gluten free, vegetarian and health conscious options. Settle in with a cup of coffee for nice morning of relaxation. Head in early though, because Amazing Grace closes at 3:00, before the slopes do.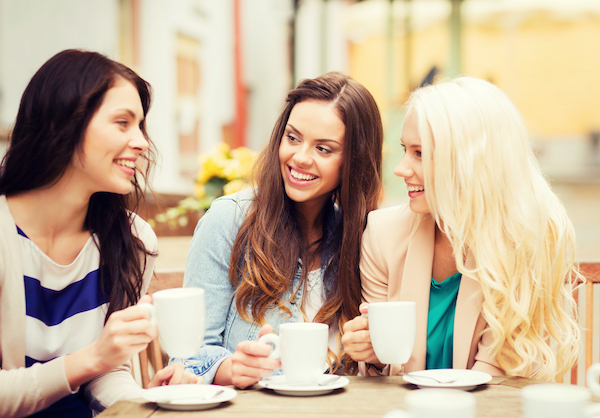 When you crave an excellent cup of coffee, head to Cuppa Joe. Slightly off the beaten path on Ridge St., the extra effort to get there is well worth it. A local favorite, this coffee shop was voted Best Coffee Shop in Summit County by the Summit Daily News. Relax and enjoy a finely crafted latte or pour over coffee. You can come in early, before you set out on your adventures; the shop opens at 6:00 in the morning. You'll need to get there before 3:00 if you need an afternoon pick-me-up.
Step in after a day of skiing to refresh and rejuvenate at this conveniently located coffee shop on Main Street. You can get a great cup of coffee at The Crown, or a cocktail and appetizer if you prefer. A warm atmosphere with wooden accents and a fireplace makes The Crown the perfect place to linger. They also have a charming patio with views of the ski runs. It is open until 6:00 in the evening on weeknights and 8:00 on the weekends, so head in for a quick energy boost after the slopes, so you can take on the night. Or, relax a little longer over breakfast or lunch.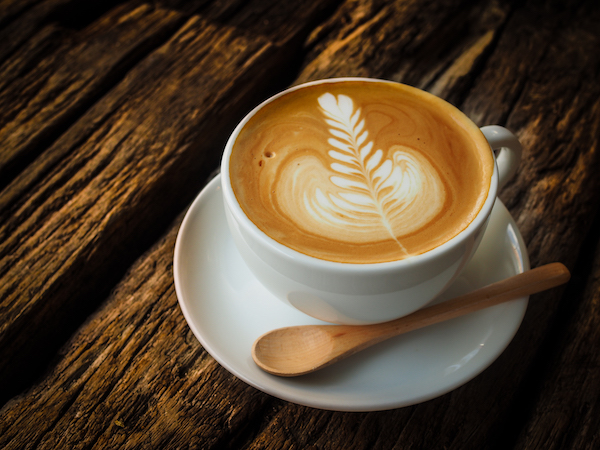 For a sweet treat try the Chocolate Cherry Mocha at Cool River Coffee. On a warm day, cool off with the Dream Orange milkshake. Cool River Coffee has a lunch and breakfast menu, and offers sweet baked treats. They even have gluten free and vegan options. This coffee shop is located on the south end of Main St., behind Swiss Haven. Relax and enjoy a decadent treat or drink at this inviting coffee shop.
Experience Breckenridge
Aside from skiing and boarding, one of the best parts about Breckenridge is the people. At these coffee shops, you will encounter warm welcomes and passionate people. Relax and enjoy a cup of coffee, and the spirit of Breckenridge, in these charming coffee shops.