Because we care about you, we use only the highest quality beauty products. Our Breckenridge Spa holds rare and exclusive products only found in 5 star hotels across the world.
Aromatheraphy Associates
Essential oils have been used for thousands of years for their exquisite aromas and natural healing powers. Rich in botanical activity and antioxidants, plant oils encourage radiant, healthy skin, working at a cellular level to keep the complexion soft and looking youthful. By harnessing their therapeutic properties, aromatherapy works to improve our physical, mental and emotional well being.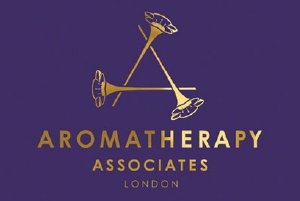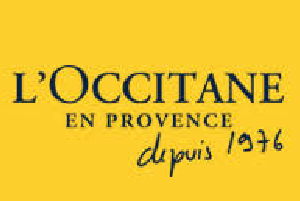 L'Occitane
Since 2005 we have created 100% certified-organic products on a regular basis. These products are easy to identify as they carry the Cosmebio label. We choose the organic solution whenever ECOCERT standards are compatible with our own requirements: combining naturalness with effectiveness, respect for the environment with respect for consumers, and authenticity with skincare pleasure. These products make us unique among Summit County's spas.
Trillium Organics
We dream of a world in which Organics and sustainable agriculture is the norm, and Genetically Modified Organisms have been outlawed, and conventional petrochemical farming is remembered as an ignorant mistake. We dream of a world where children can safely eat any vegetable they are offered, without fear of sickness from pesticides and herbicides. A world in which taking a bath is a delightful, healthy, life-affirming treat. A world where the genius of Nature in collaboration with the brilliance of Humanity has awakened dignity, joy and respect for each, all and the planet.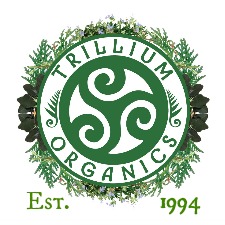 O.P.I.
From its inception, OPI broke through nail industry barriers. OPI was one of the first in the nail industry to focus on and limit sales of product to and through beauty professionals only, and to realize the importance of education in both the sale and use of the product. From the very beginning, OPI has shown its commitment to quality by putting batch numbers, instructions and ingredients on all of the products it sells. OPI has a dedicated team of scientists who ensure product quality and safety, and bring the latest technology and advances to its product offerings.